Assembly Host - Web Reporting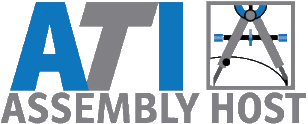 What good is gathering all this data if you can not get it in the hands of your staff? Assembly Host includes a complete suite of web based reports that allow anyone with the correct security clearance to access all of the torque information is has gathered.
Once logged in accessing the torque data is able to be completed in two easy steps.
1) Select the report that fits your need, enter the search criteria and press 'Search'.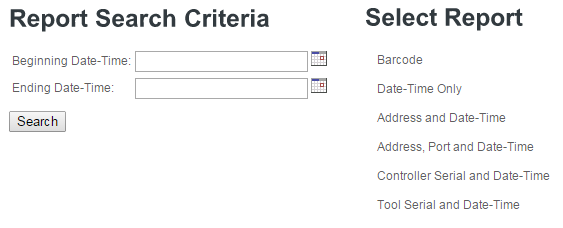 2) View the search results via your web browser, or press 'Export' to receive a local copy of your data.